How is everyone?? Good I hope! Things have been a little crazy around here... I am in the middle of a 20 day work stretch so there hasn't been a lot of time for blogging. Sorry! So for that reason you are getting another Weekly Recipe Wrap Up. I do have some recipes ready to post so hopefully I can get that done soon...ish.
So I hate the rain. It doesn't rain very often here in Calgary but for some reason this spring it looks a lot like Vancouver here. It's wet. I don't like it. At. All. Those of you from Vancouver know what I mean.
Ok I know you don't come here to here me complain about the weather... so I will move right on to the recipes I collected this week. I can't wait to try some of these!
1. Lemon Pound Cake with Honey Glaze from Civilized Caveman
I really like lemony desserts. It's a fact. This cake just looks delicious to me! It almost looks too pretty to eat (I said almost). It comes from one very popular paleo blog, The Civilized Caveman. If you make this one let me know how it turns out!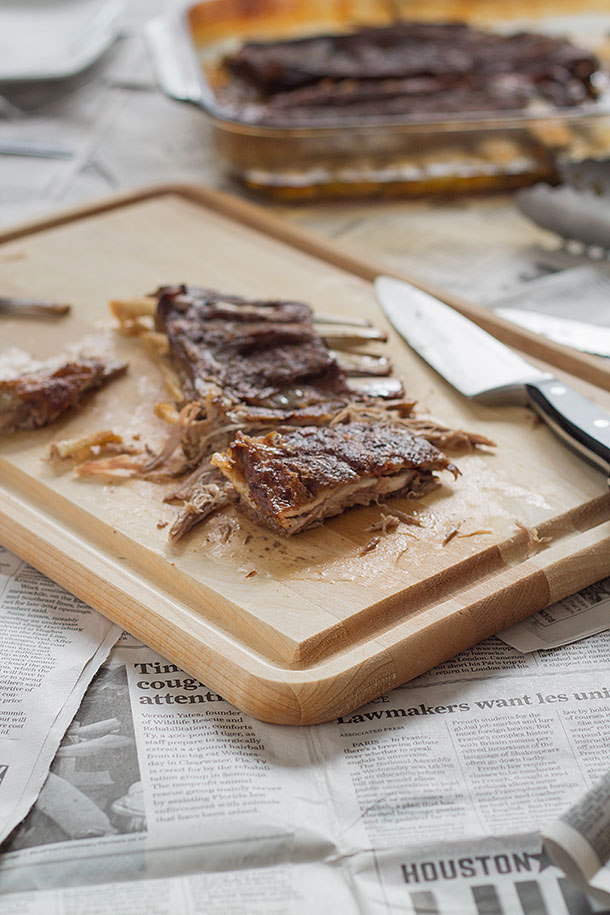 Now we don't eat a lot of lamb in my house. But looking at these ribs I think I need to find myself a local lamb producer! Does anyone know any in the Calgary area? And I must add that this recipe comes from the blog SlimPalate which is run by a 16 year old! How impressive is that? I can tell you that the last thing I was thinking about was "real" food at that age.
I think these are a great idea! Traditional fruit snacks are loaded with ingredients that you can't pronounce and therefore don't belong in your body! These are actually really simple to make. I am planning on making a variation that uses coconut water, honey and lemon to use instead of running gels (I will let you know how that goes).
This last recipe comes from one of my favorite blogs. The Urban Poser. This girl is a genius in the kitchen, and with her camera! Such pretty food pictures. Anyone that knows me knows that I love salmon. A lot. I will be trying this recipe in the near future for sure!
Ok everyone that is all for now. It's back to the hospital for me (and out into the rain). Boo.
I hope that everyone else is having a good weekend!
And a special shout out to my friend Jes who celebrated her birthday this weekend!